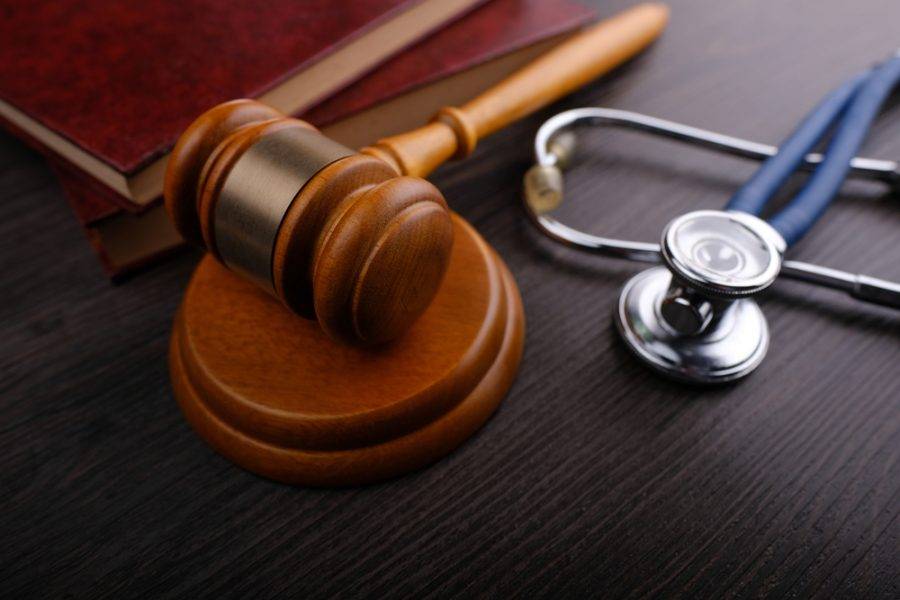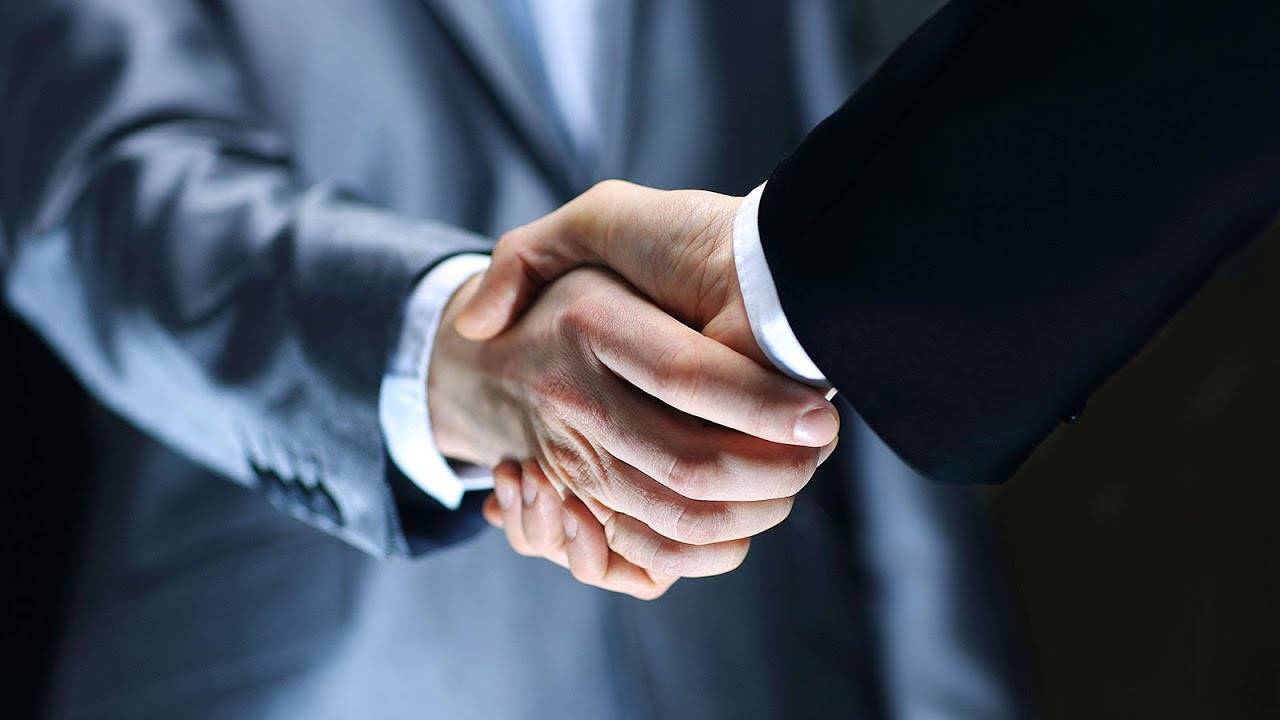 Slide
Personal Injury Lawyer

Brooklyn NY
Slide
Chernyy & Associates, P.C. Will Help You
Experts In
General Negligence Lawyer
Pedestrian Accident Lawyer
Construction Accident Attorney

Call Now: (718) 682-3939
About us
Our focus is tailored to the specific needs and requests of each of our clients. Our team of trained professionals can handle complex legal matters and take pride in providing personalized services. Here, we take the time to research your situation completely and bring about the most compelling opportunities to ensure you get the successful outcome you deserve.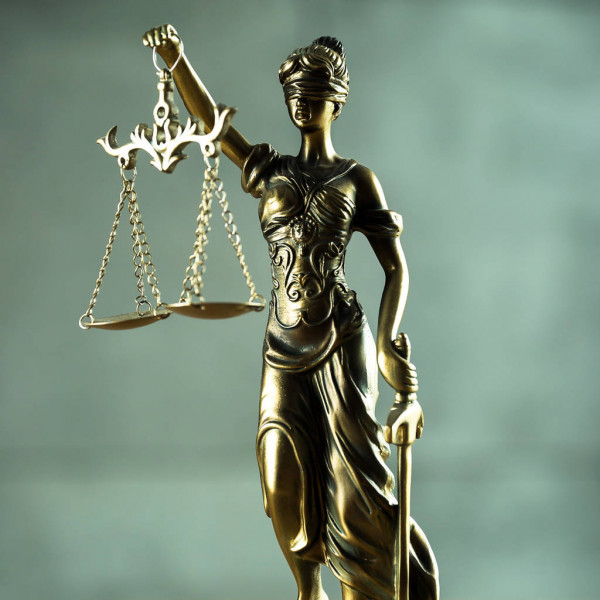 Experienced Lawyers In Brooklyn NY
WE ARE HERE TO HELP
We offer some of the best attorneys in the business. We pride ourselves in making our clients feel safe, supported, and taken care of by treating every individual case with care and expert consideration. Every client matters and every case deserves the highest level of professionalism.
Free Consultations, Call Today!
Chernyy & Associates, P.C. Will Help You
We have designed individualized systems and programs that address our client's immediate and long-term legal needs. We offer these services to our clients by using our legal experience and courtroom expertise, to ensure that every client has the best representation for the duration of their case.